445 North Ave, Pittsburgh, PA 15209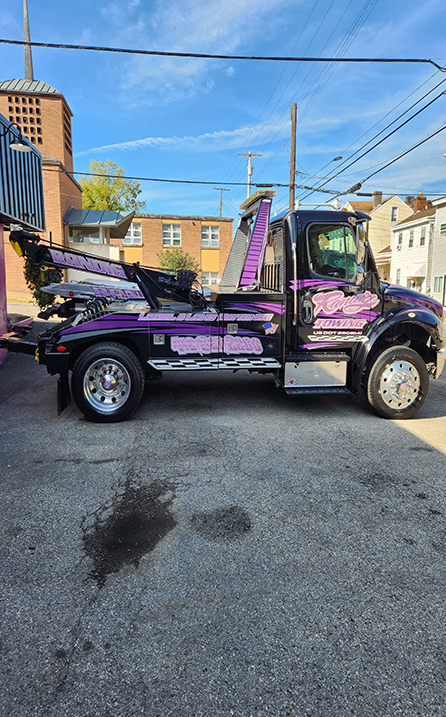 At Randig Towing, we take pride in being your go-to experts for all your automotive needs. With years of experience under our belts, we are committed to providing top-notch services that you can trust. Whether you require reliable towing, roadside assistance, or expert automotive repairs, our team of skilled professionals is here to assist you every step of the way.
From small repairs to complex diagnostics, no job is too big or too small for our dedicated team. We understand the importance of your vehicle's safety and performance, and that's why we approach every task with precision and care. When you choose Randig Towing, you're choosing quality service, efficiency, and a customer-centered approach.
Thank you for visiting our website. We invite you to explore our range of services and learn more about how we can keep your vehicle running smoothly on the road. For any inquiries or assistance, don't hesitate to get in touch with us. Welcome to the Randig Towing family, where automotive solutions meet expertise!